Turnkey construction of grain elevators, seed plants and feed mills

What is implemented 7 grain elevator projects, 2 seed plants projects and 3 feed mills projects

Be sure of the quality, produce on your own manufacturing plant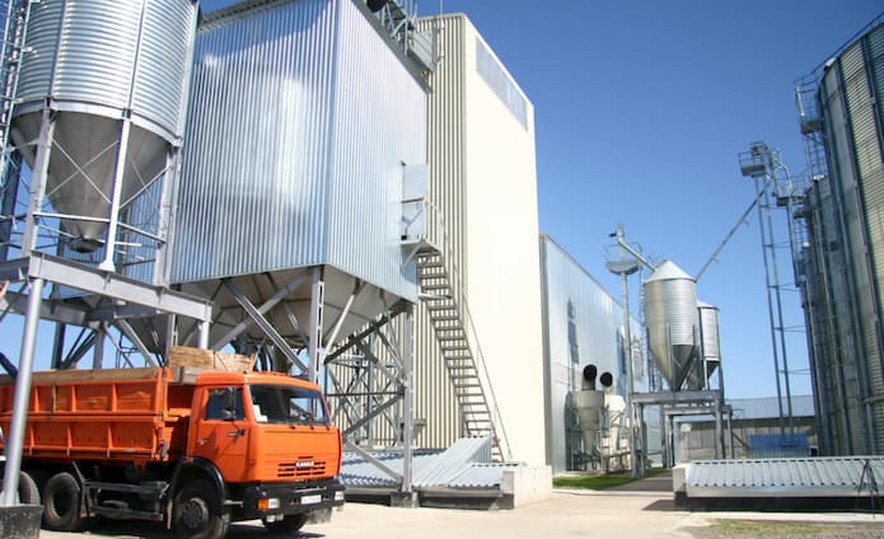 The agricultural sector develops at a rapid rate every year
It's profitable for farmers to build their own grain storages or elevators. In such a way you save money on grain handling and drying, also you are able to control commercial quality better. Besides, you can calmly wait until a better price for your products is offered without any reduction in yields.
The Eridon Bud company specializes in

turnkey construction of grain elevators, seed plants and feed mills.

Projects of the grain elevators are developed according to an individual preliminary specification and meet all customer's requirements. Eridon Bud seed plants are completely automatic therefore the products meet the international quality standards.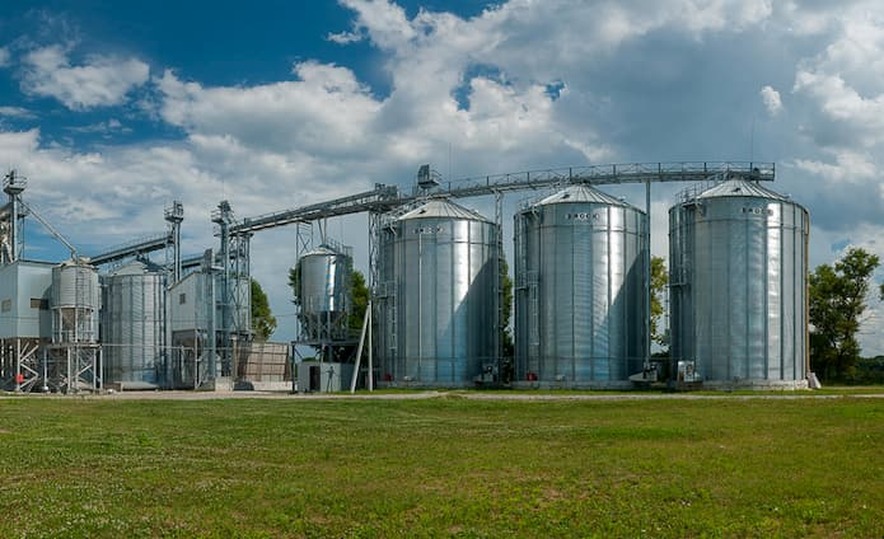 Eridon Bud We build the future with you
A completed manufacturing entity which produces products is the result of work of Eridon Bud
The high level of automatization will reduce the influence of a human factor, simplify the processes and guarantee the high quality of products. Eridon Bud grain elevators, seed plants and feed mills are simple to operate, reliable and have a high level of energy efficiency.

Besides Eridon Bud modernize and reconstruct the mixed feed industry.

We use the equipment of such proven brands as Ottevanger Milling Engineers, Yemmak, Buschhoff, Bühler.
We have a track record of a number of successfully implemented projects. We will prepare for you technico-economical optimization, analyze the market, help you to obtain the certification and arrange all stages of a plant construction.
«Eridon Bud» feed factory is
Flexibility
Ability to produce mixed fodder of different structure for domestic animals and birds

Economy
A personally owned factory allows to save money on technological processes

Quality
A personally owned production allows to control quality of a product at all stages of production

Delivery
The equipment for grain elevators, seed plants and feed mills is delivered to anywhere in Ukraine in the short terms because we value our customers

Assemblage
We offer the whole complex of services of equipment selection, delivery and assemblage of grain elevators, seed plants and feed mills

Service
Warranty and post-warranty services include: guidance of customer's personnel, periodic inspections, replacement and maintenance of accessory equipment

Call me back
Turnkey construction of elevators, feed and seed factories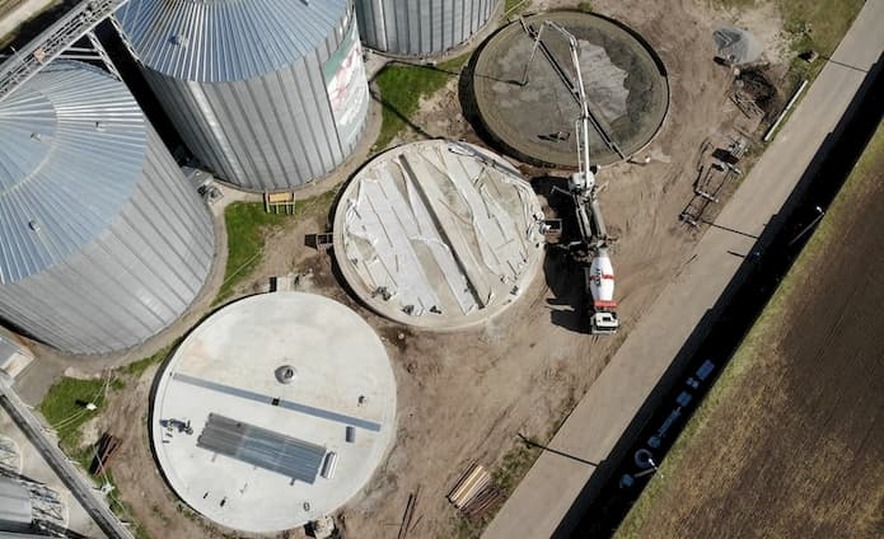 Turnkey construction of an elevator
A well-designed and built elevator can pay for itself in 3 years, subject to favorable weather conditions and adequate prices for products. At the same time, the elevator can simplify the harvesting process, reducing the risk of losses and increasing profitability.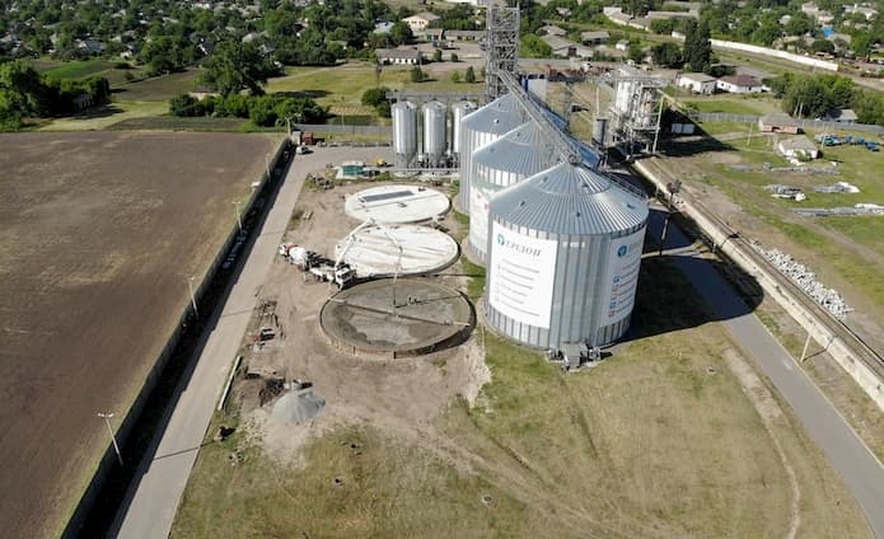 Turnkey construction of a feed mill
The construction of a feed mill is one of the most promising areas in the agricultural sector, because the presence of its own production base significantly increases the level of control over the quality of manufactured products and allows you to create a production with high added value.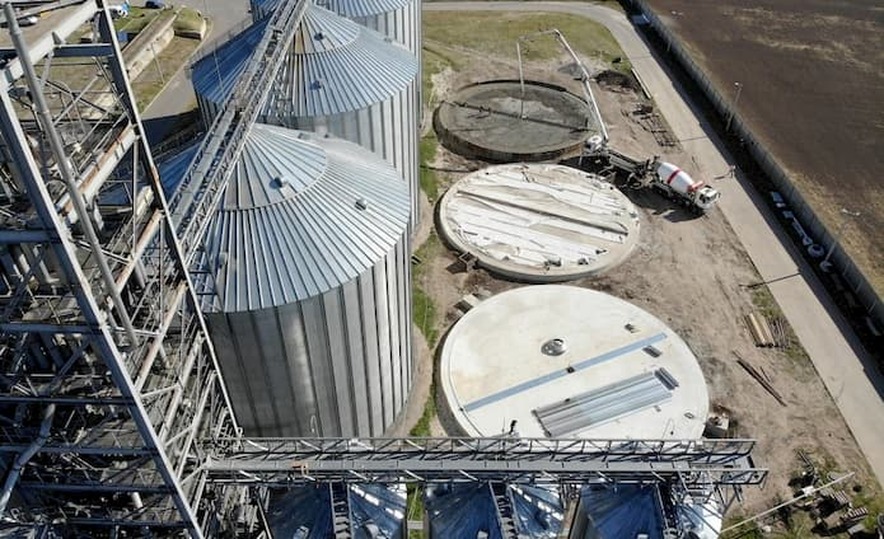 Turnkey construction of a seed plant
The construction of a seed plant can be considered the most exotic type of all industrial facilities in the agricultural sector, because there are not many players in this area yet. At the same time, high-quality seed material is one of the key factors in the high yield of grain crops.
Do you have any questions?
Please leave your contact information and we will get back to you as soon as possible
Message sent!
We will get back to you as soon as possible!