General contract

What is implemented: 13 projects on Ukraine

Simple solutions to complex tasks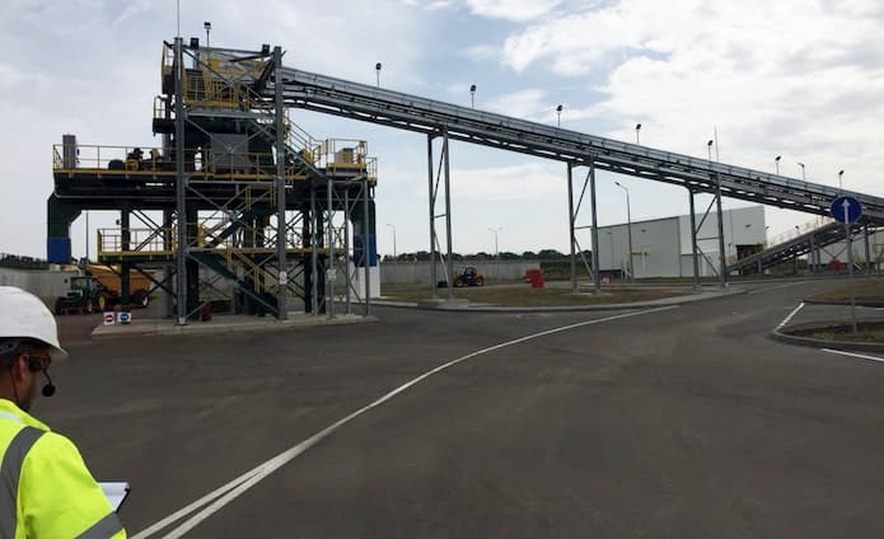 Correct organization of contractor's work is the basis of the successful building
General contract is considered to be the top of building services, because exactly the engineering-procurement-construction company organizes all the working processes and is responsible for a project.
Eridon Bud specializes in construction of commercial buildings that are used for commercial purposes. We provide the whole complex of services: from
projecting to commissioning of a turn-key facility.
Choosing our company as a general contractor you get a reliable partner with the perfect reputation and many years of experience. We organize the work of subcontractors on the building site efficiently and qualitatively and solve technical tasks of any level of difficulty.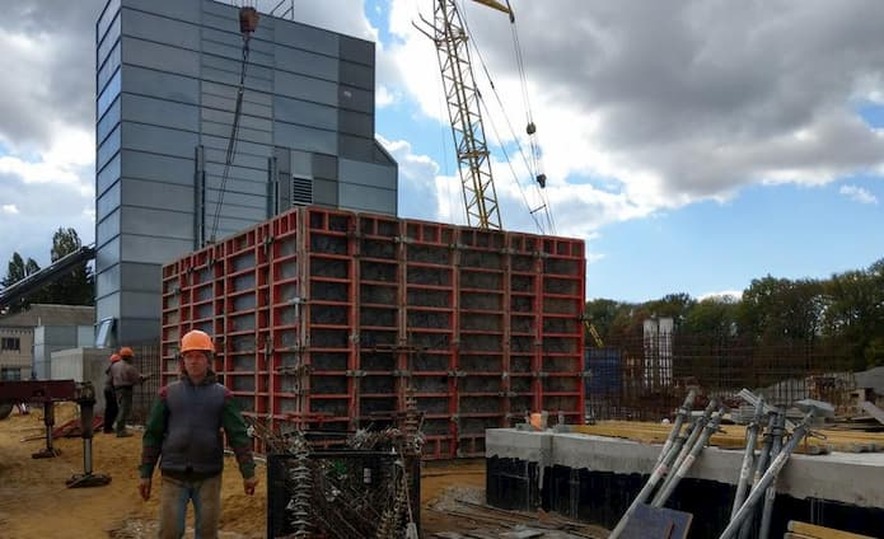 Eridon Bud We build the future with you

Eridon Bud carries out 7 main tasks of general contract:
1) Adherence to timescales – we thoroughly plan and control all stages of construction in order to complete a project in time.
2) Financial planning – we control all working expenses pointed in a plan – it provides the regular financing of a project.
3) Quality and effectiveness – every stage of building is checked up by experts, which assesses the quality of work and building normalcy.
4) Personnel safety – we are responsible for following the safety rules and labor protection requirements on the building site.
5) Environmental protection – we organize work package which reduces negative impact on the environment.

6) Communication – we coordinate the information exchange about working procedures among subcontracting organizations.

7) Putting the tur-key facilities into service.

General contract from Eridon Bud is
A comprehensive approach
From the moment of a general contract formation we are completely responsible for the construction process and the final result

Self-discipline and efficiency
The experience of work with the large-scale projects and a comprehensive approach allows us to achieve quick, qualitative and well-coordinated work in building

Adherence to timescales
More than 30 items of construction equipment, our own mobile concrete plant with 60 m3/h productive efficiency, thorough planning and control of conducted works allow to implement a project in time

Call me back
General contracting is the process of organizing construction, in which the general contractor plays the main role. It is he who is engaged in building a model of interaction between participants in the construction process from the moment the task is set to the moment the object is handed over to the customer.
Do you have any questions?
Please leave your contact information and we will get back to you as soon as possible
Message sent!
We will get back to you as soon as possible!