Assemblage and maintenance
Turn-key assemblage of any equipment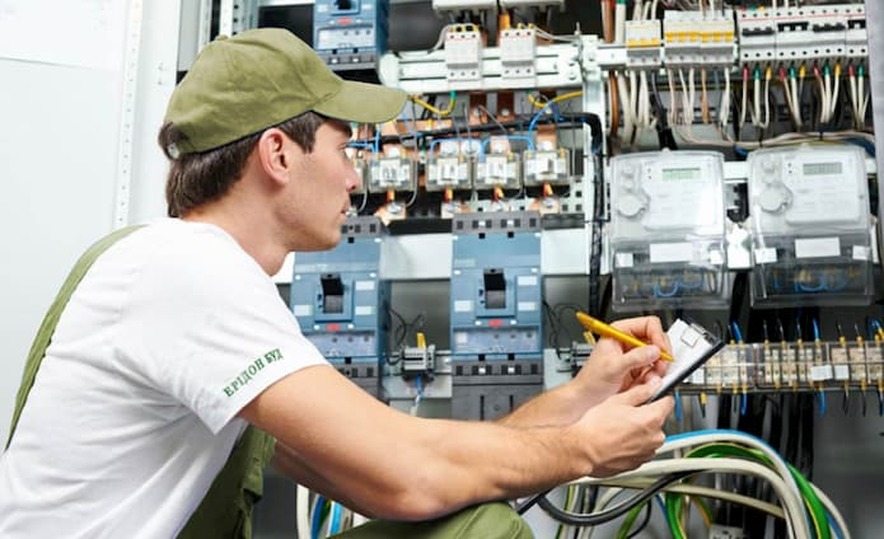 The key aspect of our service is the ability to hear customers' desires and collaborate in a team
The Eridon Bud company deals with supply and assemblage of Zimmerman (Germany) stall equipment, RDK irrigation systems, elevators, seed plants and feed mills, JEMA (Denmark) granaries and grain transportation.

Eridon Bud carries out the full-cycle work in order to provide a client with a turn-key project with further support.

Eridon Bud provides such list of services:
- assemblage of equipment

- commissioning works

- after-sales maintenance service

- equipment maintenance

- technical support service

- guidance of personnel

We have all necessary certificates and licenses for executing the mentioned works.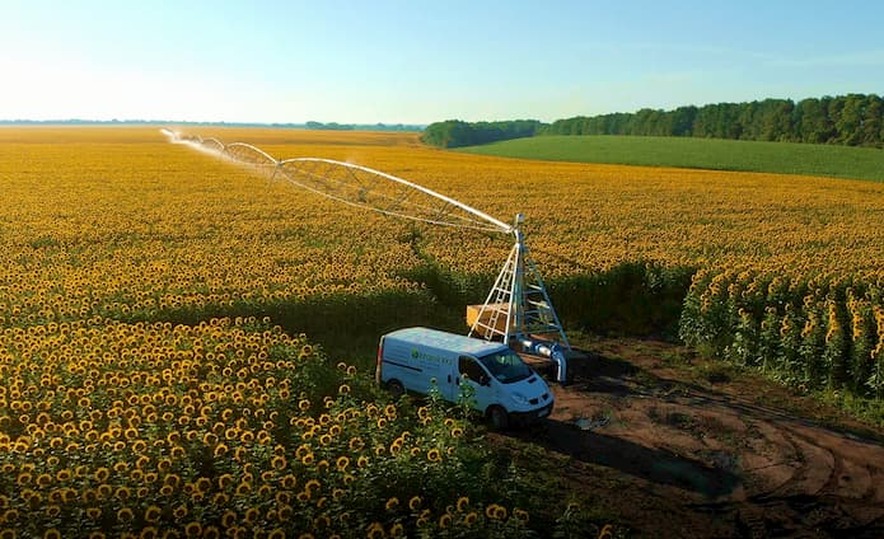 Eridon Bud We build the future with you
Our service is the key to productive work of your business.
Equipment assemblage from Eridon Bud

1) extended warranty for implemented works

2) specialized assembling crew

3) provision of all necessary equipment for assemblage

4) experts which can solve any unconventional task

Eridon Bud employees have experience of dozen implemented projects thus any complicated tasks are easy for us.
Our benefits
Extended warranty
We are completely sure about the quality of implemented works therefore we give a 10-year warranty at once after facility commissioning.
Maximum efficiency
We supply equipment of proven brands which guarantee productive operation

System decisions
A comprehensive approach guarantees execution of the tasks of different characteristics within specified time limits

Call me back
Do you have any questions?
Please leave your contact information and we will get back to you as soon as possible
Message sent!
We will get back to you as soon as possible!