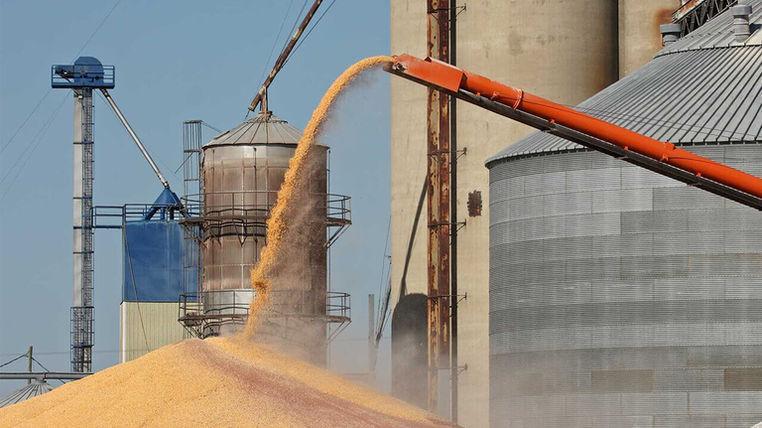 15.05.2017
«Eridon BUD» got a prestigious business status for the first time.
This is a success worthy of a leader!
High job performance standards of "Eridon BUD" LLC are rewarded with the upscale status «Leader of the Year 2016».
Leaders of the rating are companies which not only run a business but also care about employees, communicate with partners and customers, introduce innovations and move with the times.
We are proud to gain recognition.
Let's create a positive image of the country together!