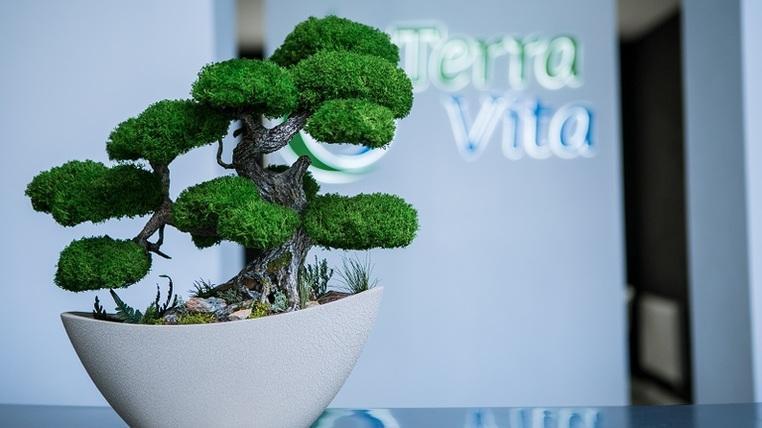 30.08.2018
Reconstruction of a retail and office complex into an office center
The "Eridon BUD" experts spent less than a year to complete a complex of reconstruction works of an old building starting with demolition works and ending with the inside design.

So, the opening of the new office building of the «TerraVita» company took place on 30.08.2018.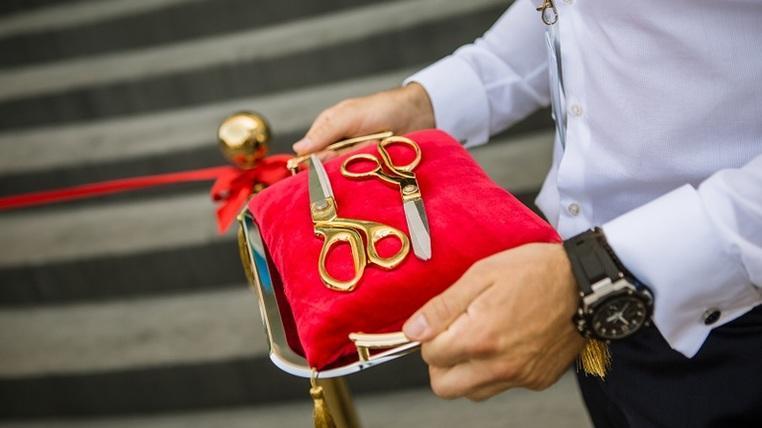 Among invited to the solemnity Ukrainian and foreign partners of the "TerraVita" company was Vitaliy Kukurudza, the general manager of "Eridon BUD" LLC.
To my mind "Eridon BUD" experts managed to realize all building and design intentions of the customer. For us, as for a company which specializes in the building of industrial facilities, it's an interesting experience and a successful experiment which affirms that our experts are able to realize any requests of our customers", - says V. Kukurudza.
Thank the "TerraVita" company for collaboration.