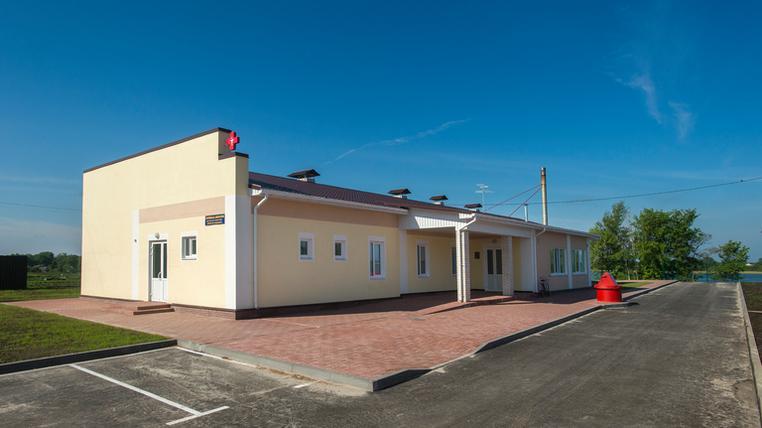 12.05.2016
A new clinic has been opened in Pochuyky, Popelnyansky district, Zhytomyr region
A new modern clinic has been opened in Pochuyky, Popelnyansky district, Zhytomyr region in March 12, 2016.
Sergiy Mashkovsky, the head of Regional State Administration, visited the clinic and thanked Sergiy Krolevets, the owner of "Eridon" companies, Vitaliy Kukurudza, the general manager of "Eridon BUD" LLC and Justin Wolfe, the general manager of "Monsanto Ukraine" LLC, not only for carrying about the company's employees and quality of products but also for constant development of Popelnyansky district villages and health and welfare of people who live there.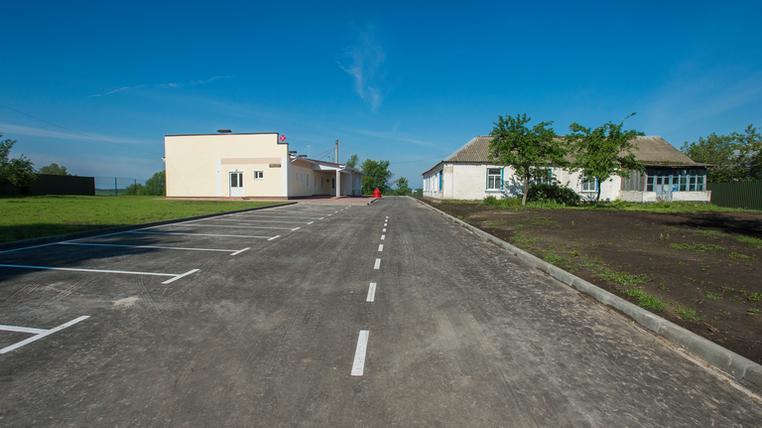 On the place where the clinic is situated was an old forsaken building. After opening the clinic, there were opened spacious and light offices, provided with modern equipment and furniture, which were bought by the "Eridon BUD" company.

Such medical services are provided:
a family therapist and a gynecologist office;
a day hospital;
a physiotherapist office and a laboratory;
a dentist and pediatrist offices;
a vaccination office;

a pharmacy.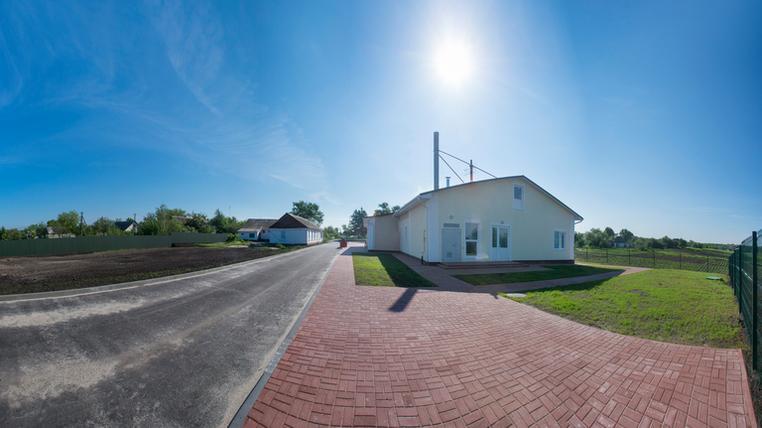 Also, they worked on the surrounding area: the sidewalks, a fence and a flowerbed were renewed. The total cost of building is 7,2 million uah. Around 2 thousand people from 4 villages of Popelnyansky district (Pochuyky, Romanivka, Koshliaky and Stavysche) are served in the clinic.